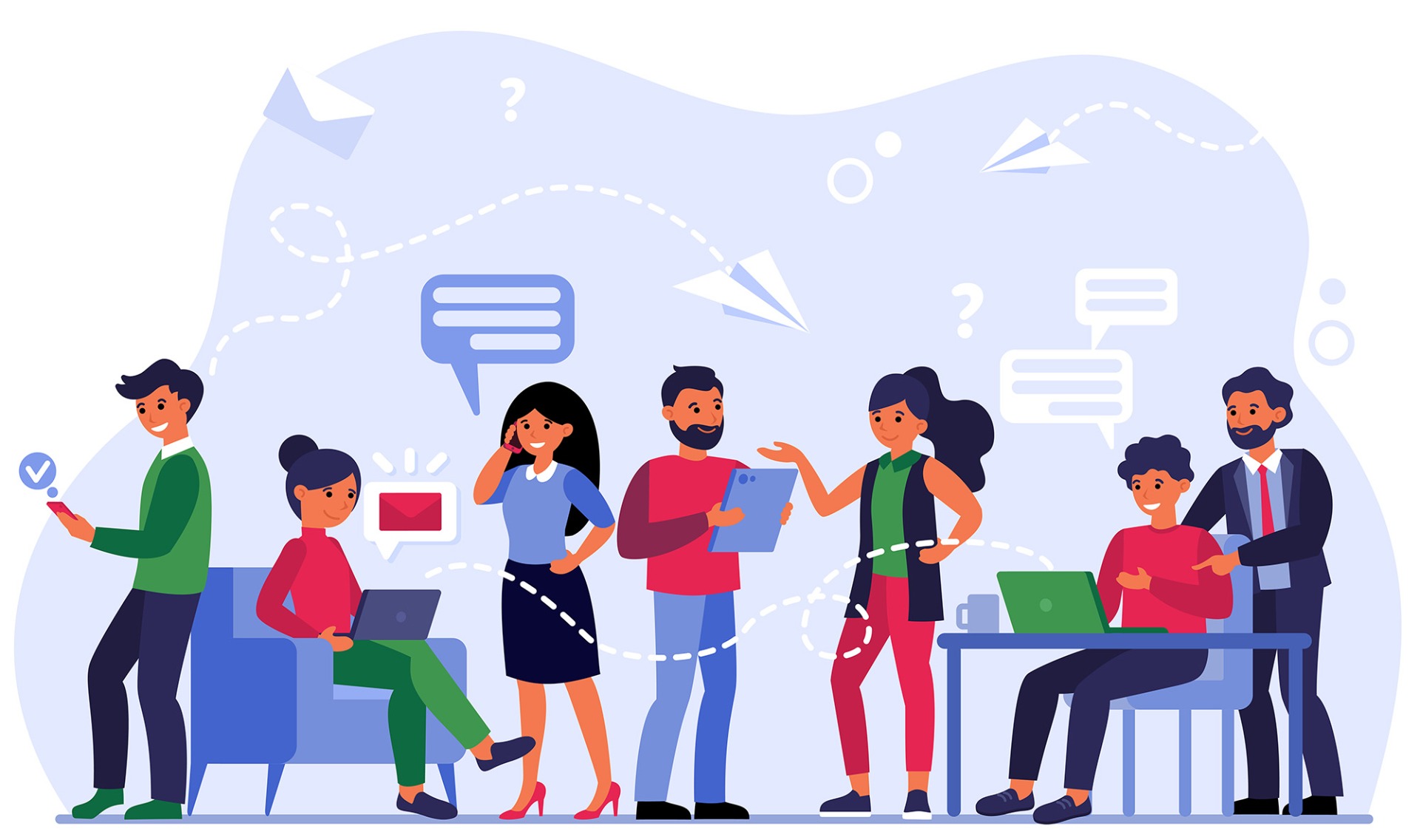 Finally, many of us have reached a point where businesses are resuming after the pandemic. You and your colleagues will then return to your occupations whether it is inside the office or outside meeting with others. No matter what responsibilities you all have or are at which locations, it is important to stay connected with your colleagues to work efficiently and successfully.
Technology Development
In recent years, we have seen a massive development in technology. It has not only made our lives more convenient, and also dominated most of our lives already. Most of us have multiple forms of technology such as cell phones, computers, mobile devices, smart home applications, and many more. For businesses, the improvement of technology has helped them to transfer from paperwork to technology operations. Rather than mailing or even passing paper documents between different people and different companies, you are now able to work more efficiently by sending and viewing documents online whenever and wherever with a technology device. Another additional advantage is that it is also more eco-friendly as less paperwork would lead to fewer trees being cut.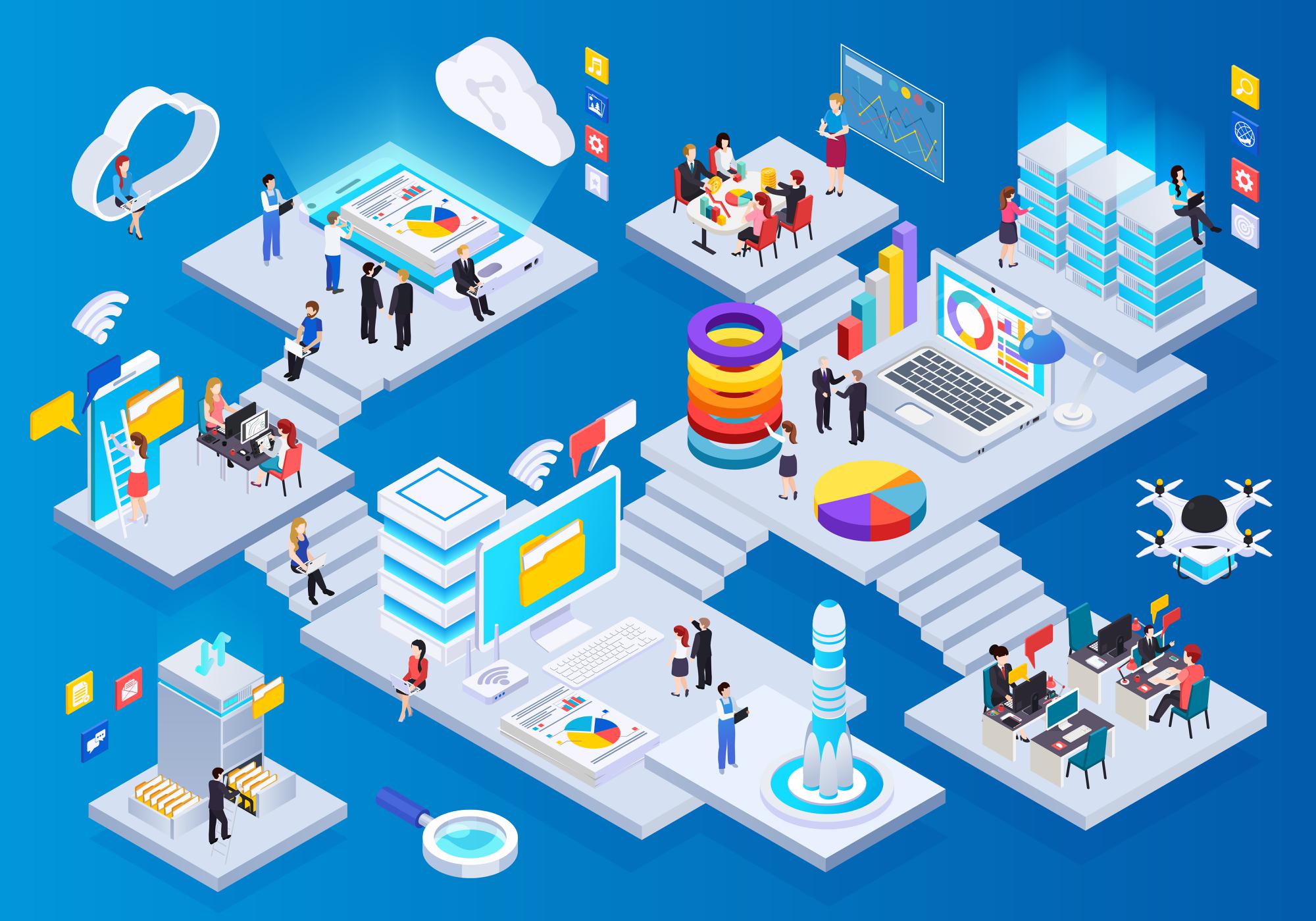 For almost all companies, a good functional database is a must-have. As the name suggests, a database is a place that stores and processes data and information. For it to be functional, it should be easy for every member to use and flexible more many different situations. To expand its flexibility, being able to customize your database would be a large plus.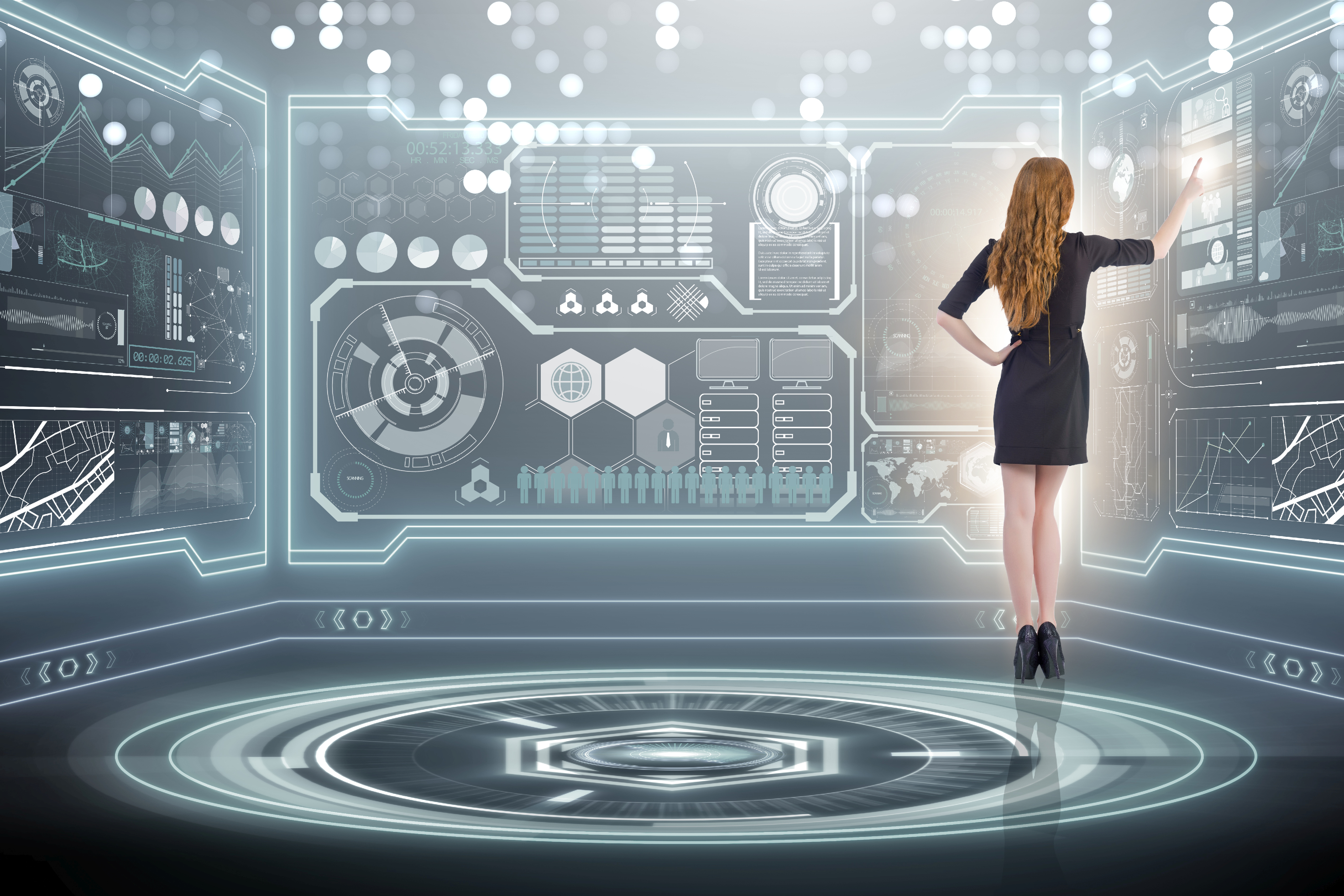 You may have tried storing data in spreadsheets before and noticed many problems when trying to share and collaborate with other colleagues. You may also have experienced using a database software package that is expensive and with minimal flexibility. Now as you read this article, you must ink this statement in mind: Ragic is the solution to the data problems you've faced before. With Ragic, you can simply decide what kind of database you would like to use. Or in other words, Ragic can be used in almost any job field and any type of company. All you need to do is to create add the fields needed on your sheets, add the functions you would like to use, grant correct access rights to your colleagues, and you're ready to go!
Cloud Access
Ragic databases are stored in cloud servers by default, meaning that you may access your database whenever you have a connection to the Internet. So basically, you and your coworkers may collaborate anytime and anywhere as long as you have access to the Internet and to your database. In addition, you do not need to install anything on computers for using Ragic, just simply enter the URL of your database in any browser to log in and get connected for your work. With the Internet widely available in most parts of the world, there is not really an excuse for not communicating with your colleagues if your company uses a database with cloud access.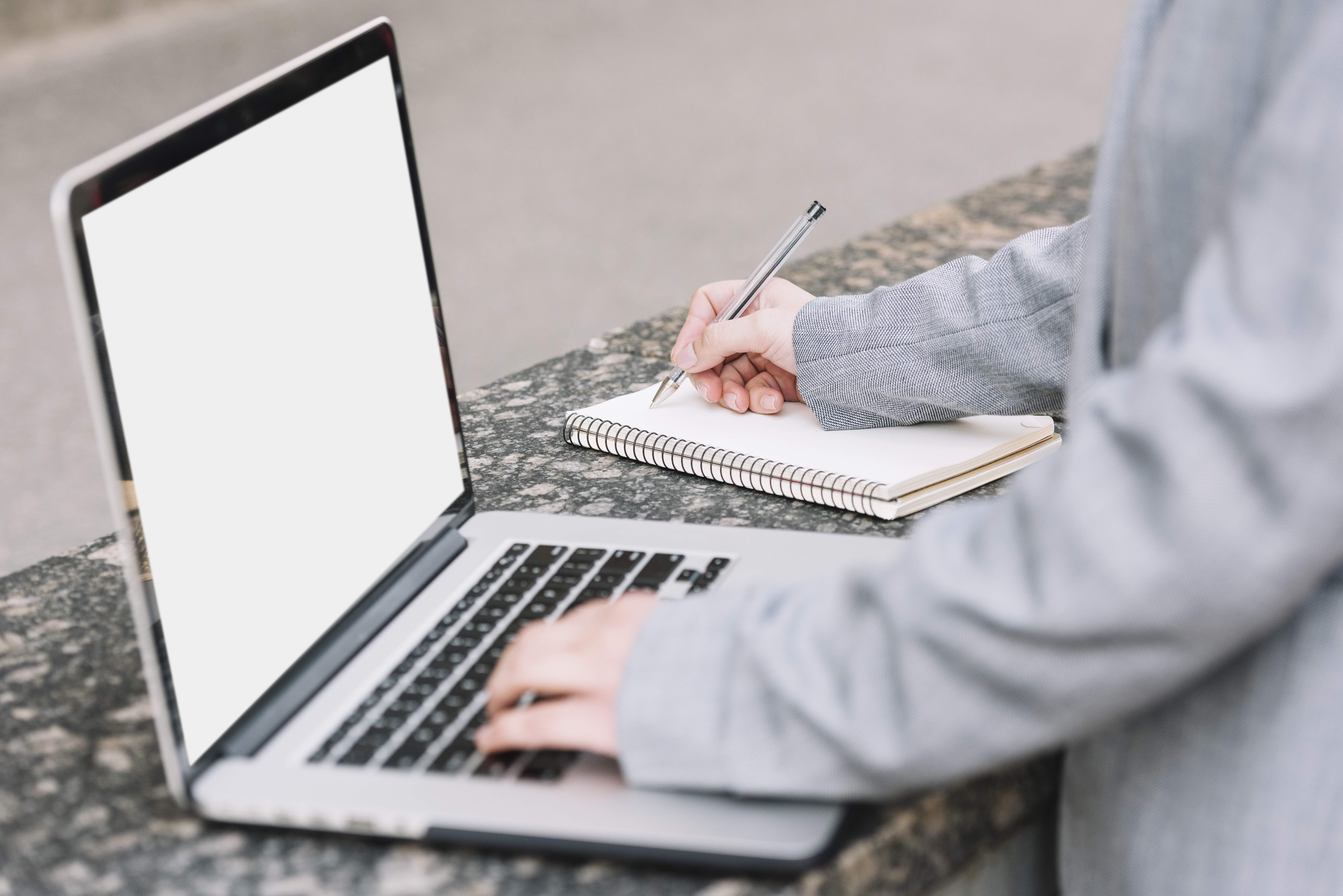 Being able to access your database anywhere with cloud access will not be detrimental to its security. Your Ragic data is safely stored in Google servers, which uses the same security levels that banks use, so everything is encrypted and safe. Ragic also provides multiple layers of backup that you can restore to anytime. For more details, you may refer to this page.
Mobile Devices
If your job requires you to go to various locations within a day, sometimes you won't be able to carry a computer with you at all times. Even if you do, you'll definitely rather use a simple mobile device to process as much information as possible. With the Ragic app that is provided in iOS and Android, your users wouldn't really need a computer for most cases.
As a user, you may use most of the functions you'll need with the Ragic app on your devices. Just like using it from a computer browser, you may process records (view, edit, create, or comment), execute or use approval flows, and sign directly on your records. There are also device-specific functions provided in the app such as scanning barcodes, making a call, or sending a message. With these tools available, the weight of your salesmen's backpacks will decrease significantly by not needing to carry a heavy laptop with them at all times.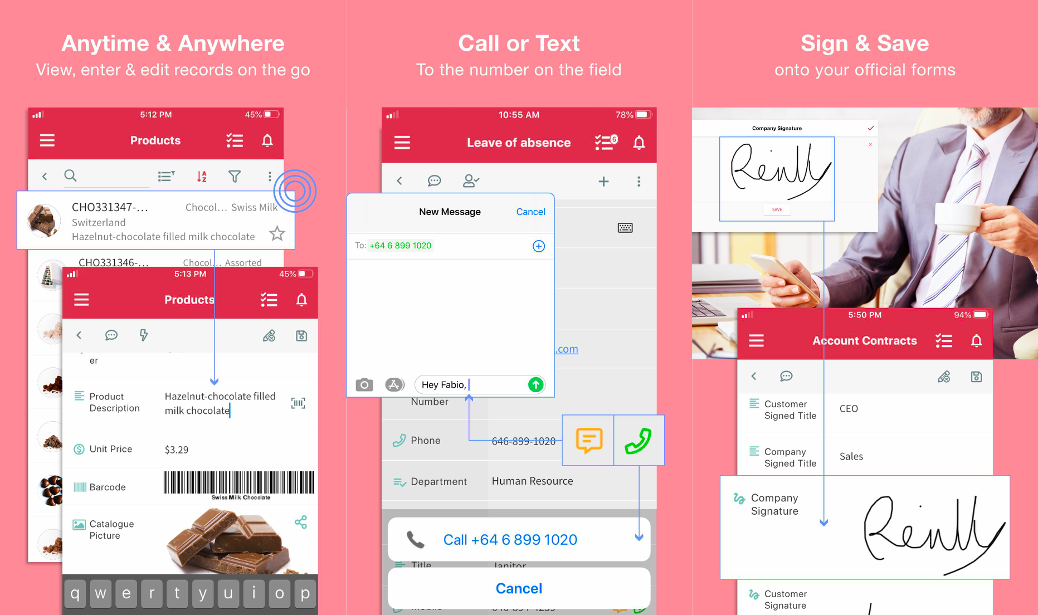 So basically, with a mobile device on hand and with the database app installed, staying connected with your colleagues and the whole company is so easy and convenient. Rather than having to find a place to sit and flip open a laptop, everything can be done easily on your phones or tablets.
Communication
When your coworkers are at different locations and you're not able to see them face to face most of the time, you'll need to find the best ways to communicate in different situations. For example, you may need to use instant messaging or call software to connect with colleagues for emergency matters. For cases that are not that much of an emergency or require longer periods of thoughtful communication (such as project communication), emails or forum-type comments may be the best choice. Anyways, you'll be able to use most communication programs as long as you have its required network connections, so there is almost no excuse for employees to not communicate efficiently.
The comments function in Ragic is the easiest way to communicate with your colleagues for work. As this function exists on any record on Ragic, any user in your database with the access rights to the record will be able to comment to have a discussion on the record or a task. For example, if the record is a project meeting, users may comment to request to reschedule it. In addition, you may attach images or files in the comments section, and anyone with access to the record will be able to access and use the uploaded data too.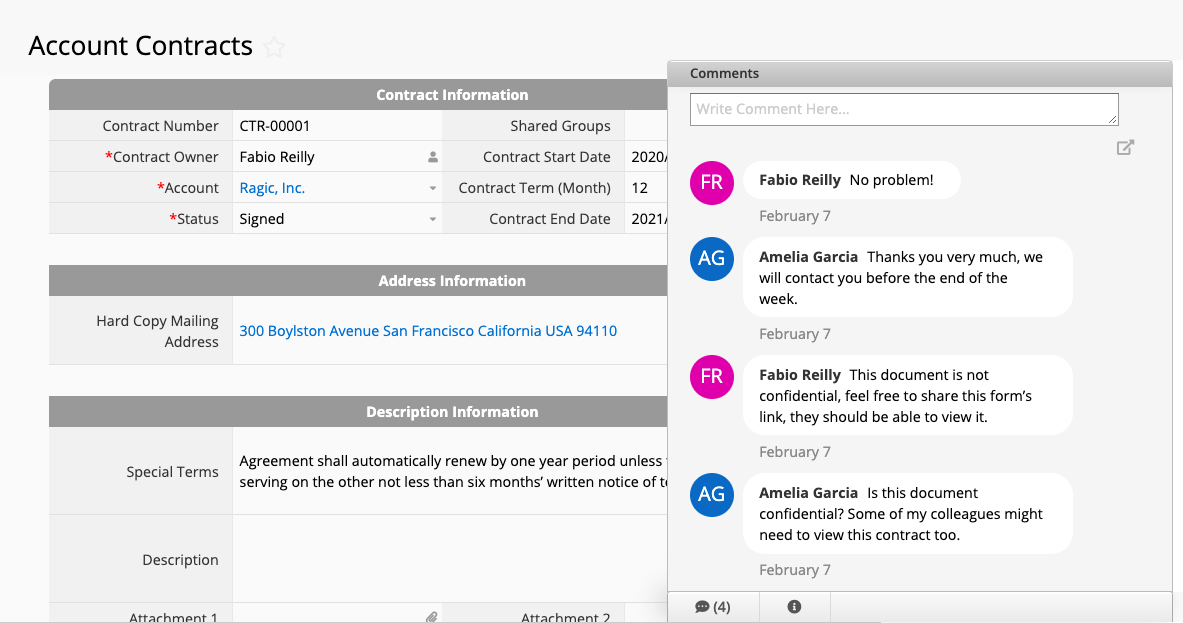 With emails being one of the primary tools for professional communication, using it with Ragic can also be an essential communication method. Ragic's email function allows users to send different kinds of customized emails and keep track of the communication within each record. For instance, if you would like the send information of selected fields in a record, you may customize the parameters in the email template and then send the record out directly from Ragic. After the email is sent, you are then able to manage the email conversation within Ragic; the email replies will be displayed in each record, and you can continue the conversation directly from there. On a side note, there is no limitations to who you can send the emails to, as long as the recipient has a valid email address. This means that rather than only the users within your database, you can actually email anyone from Ragic.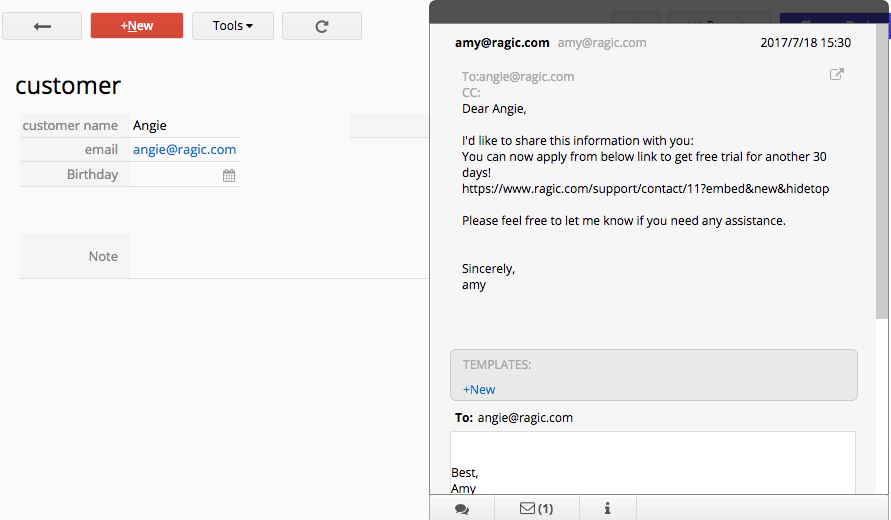 Maps
Whenever your entries consist of addresses, Ragic's mapping tools can be a helpful tool as it provides a visual representation of the locations regarding all the addresses on your sheet.
On your records, you may have noticed that the address field values' colors are blue with a clickable option rather than the usual black text. This is because the addresses in Ragic are integrated with Google Maps, and click on that type of field will direct you to the location on the mapping tool on your computer browser or on your phones. If you are a salesperson traveling to different places, this function will make your lives much easier when you're trying to find places as you won't have to copy and paste or memorize addresses and enter them on your selected mapping application. Ragic makes that process more efficient and straightforward.
If you are the manager that wants to see where all your sales staff will be on a certain day, you can successfully do so with an address mapping report. Let's say on your sheet, you have a list of all the upcoming sales visits from all the members of your team with all the addresses noted. To see all the locations of the visits on a certain date on a map, simply filter your records by the selected date and publish a mapping report. Now on the integrated Google Map, all the visiting locations will be pointed out clearly. As a manager, this tool will help you to have an idea of the locations of all your team members.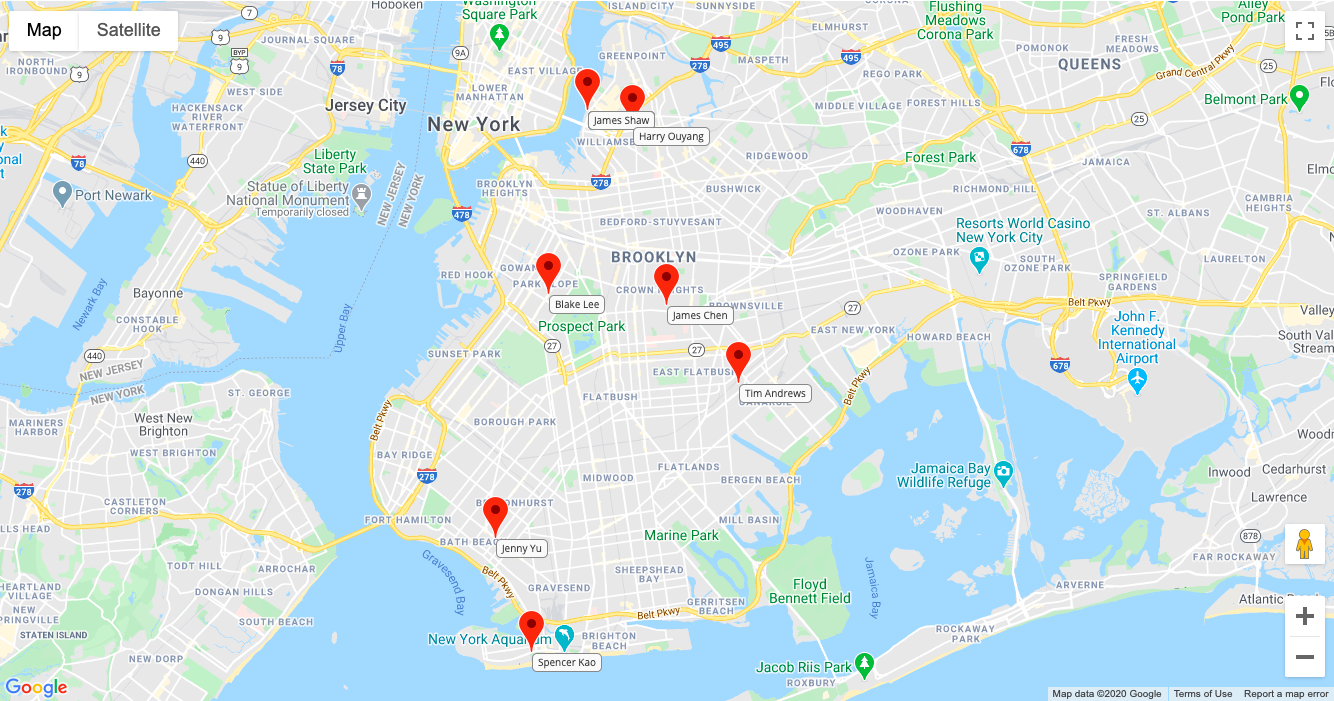 To conclude, Ragic can basically serve as a communication platform with all the data and documents needed for an organization. So no matter where you and your colleagues are, you can always stay connected to each other with your Ragic database. And with all the convenience provided in the database application, there are not many valid excuses for the inability of communication.