A fundamental reality of any organization, including those that aren't profit-driven, is that organizations are composed of people, processes, and tools that enable people to execute those processes. Whether you are a small business owner, a supervisor of a small team in a large corporation, or a manager in a non-profit the processes that allow your organization to run generates countless transactions that, when collected and managed properly, enable the organization to grow efficiently and effectively.
I interviewed Paulo Bengson, the Philippines Country Director of Deliveree Group, the largest logistics trucking platform in Southeast Asia. Since Deliveree is a business, Paulo will be sharing his experience in operations with Deliveree and how Ragic has helped the company through their period of rapid growth.
Tell Us About Deliveree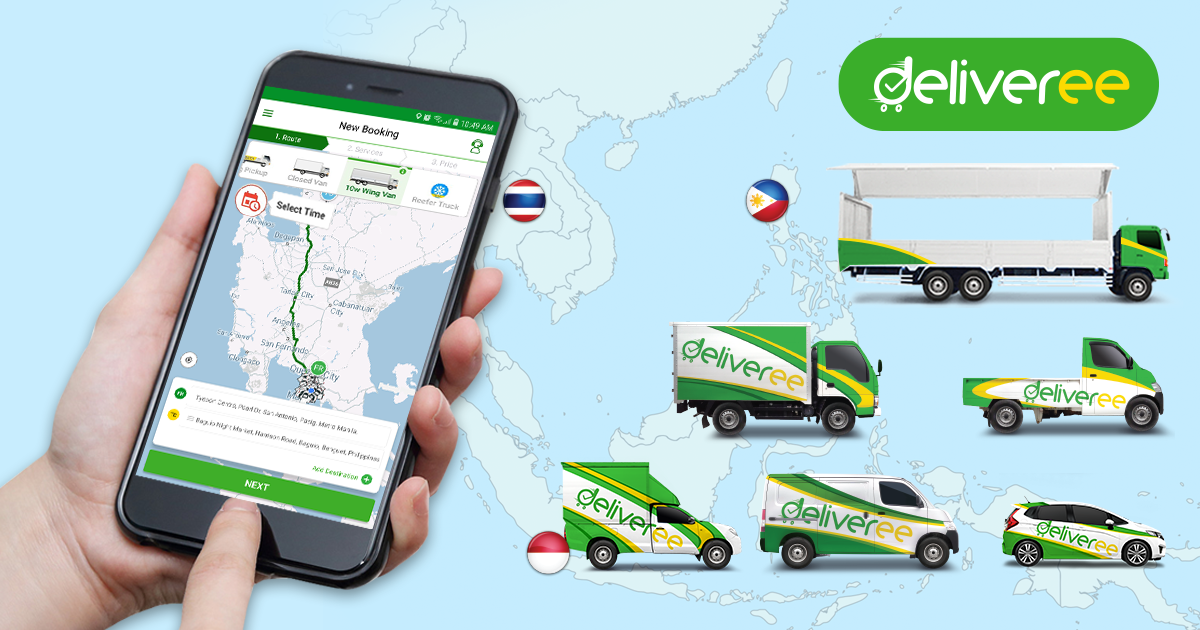 Deliveree is the largest and fastest-growing logistics trucking platform in Southeast Asia. We are present in 3 markets: Indonesia, the Philippines, and Thailand. We think of ourselves as a "technology-first" company that also values solid on-the-ground business execution. This is what led us to use Ragic as one of our tools in managing data in our early stages of operation.
Everyone Starts with Spreadsheets Then Evolves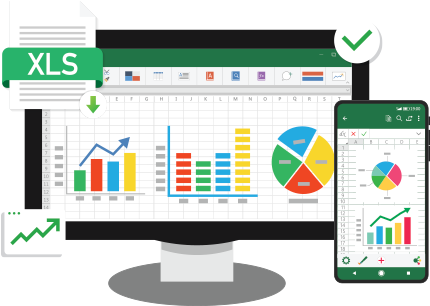 Let's face it, all businesses starting out utilize spreadsheets to store data. They are great for storing lists of anything and for automating a few calculations. The most common spreadsheet software is MS Excel and many have adopted Google Sheets. Like most businesses, Deliveree started using both early on. We used Excel for data analysis and Google Sheets for storing data that needed to be frequently accessed and updated by several employees. However, for a company that had growth ambitions such as ours very quickly outgrew spreadsheets and needed something more.
As the business grew even just slightly, I started to notice problems revolving around the information. Here are the first symptoms noticed:
Lack of Basic Coordination
The staff started to argue about simple coordination. Individuals storing their own data in an effort to be organized but that data is needed by other parts of the organization in order to coordinate the internal processes correctly. Internal friction and conflicts begin and it is clear that some team members have trouble accessing information that they need to execute simple processes.
Different Spreadsheet Versions
The individuals who are in greatest control of a process tend to have the "most correct" spreadsheets for specific type internal transactions and other individuals maintain their own separate spreadsheets to "cover-their-a" in an argument. Often, the managers of these individuals lose operational visibility because they too cannot access the data without dedicating 5-10 minutes to ask the individual for it.
Difficulty Accessing Data
When team members maintain their own spreadsheet and data, it limits the organizational visibility of others who need to go through hoops to access data that they would need to do their everyday tasks. Such an environment paralyzes an organization and managers begin to notice that they are starting to devote an inordinate amount of resources in the effort of discovering simple truths about the business. A simple question such as "how many transactions above 100USD did we have yesterday?" could take an inordinate amount of effort to answer.
I recognized that the problems with what seemed like coordination and teamwork were merely symptoms of a more general but latent problem of data and process management. This was the beginning of our effort to professionalize our operations and start managing our data effectively.
Beginning With Ragic
Our immediate need was clear. We needed a place to store spreadsheets that were related to each other and to make those relationships visible to the individuals who need access to the data contained in those sheets. We studied the available software in the market that would properly address our problem and picked Ragic for the following reasons.
Functionality/Features
It had the necessary features that allowed our team does everything that we needed in proper data management: the ability to define relationships between data tables using the link & load feature, to capture transactions without extra work, to create workflows, and to customize user access settings just to name the salient features.
Ease of Use
With a "spreadsheet-like interface, anyone that is very proficient in Microsoft Excel or any other spreadsheet program would be able to start using Ragic without much learning curve. This was immediately apparent after 5 minutes of testing the software.
Pricing Structure
Price structure that allows for a trial and a lower cost for groups or teams that are just starting out.
Once I found Ragic, I made my first dataset (it's called a "sheet" in Ragic) and we were off to the races. We started with an HR management database then evolved further into powering our CRM data, inventory data, and other processes that have high amounts of small transactions.
Broader Company Adoption of Software / Integration with Other Tools
Ragic is quite flexible and it can be used in any or all parts of any business without the need for programming skills. It has helped us in many parts of our business. Similar to most other business technology tools, whether software-based or hardware-based, Ragic would require super-users/champions to push adoption by the rest of the organization. Furthermore, demoing Ragic to peers or decision-makers is easier because the user interface is intuitive to anyone who understands a spreadsheet. In Deliveree, we have our own group of super users who assist other teams in adopting or improving Ragic.
For those who love using all the other new and popular software tools available, Ragic can integrate with many of those tools via Zapier integration.
Continued Use of Ragic by Deliveree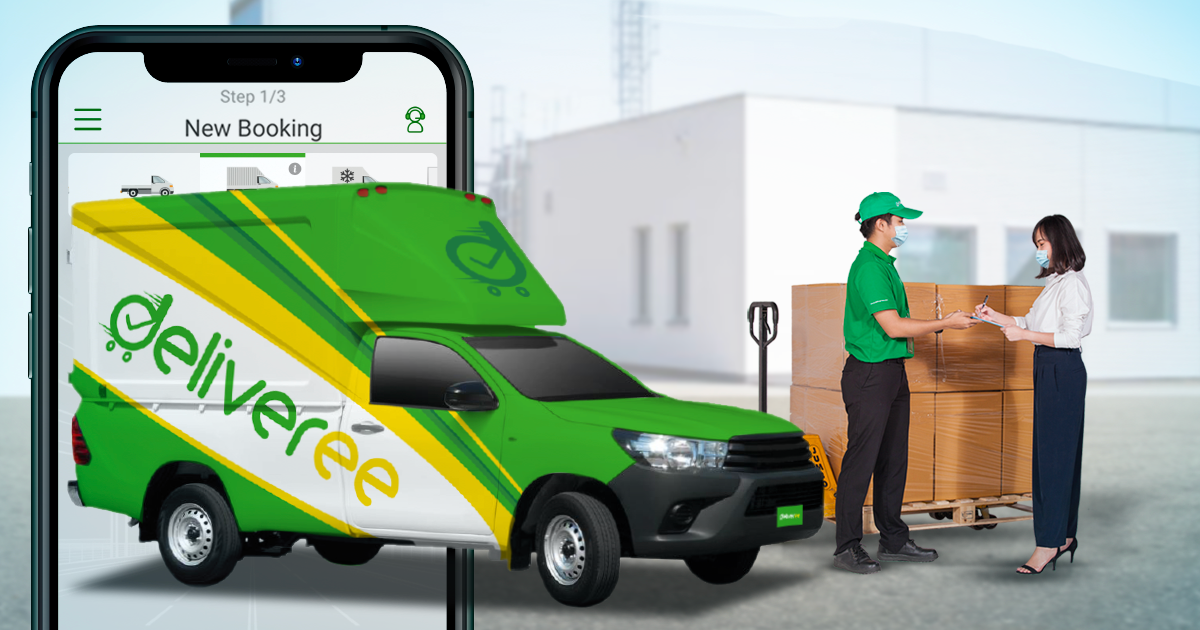 We have already talked much about why Deliveree started using Ragic, mainly because of a business need that was satisfied by Ragic's core features and easy user-interface. However, we continue to use Ragic because of the improvements the Ragic team has made in terms of improved or new features based on feedback from their customers.
Category: Case Studies, Services